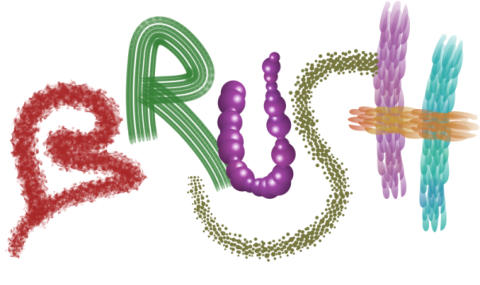 Old Scatter Brushes
[Tap image to see New Art Brushes]
Art Brushes
Recent versions of Designer Pro have included
what are now called Scatter Brushes. Click the
image and you will see just a few of the all new
Art Brushes. Unlike the scatter brushes that
repeat the same shape to create the brush
stroke, the new Art Brushes mold and stretch
to create more realistic brush strokes. You can
also create your own custom Art and Scatter
Brushes, from just about anything like the
examples below.
New Liquify Plug-In Shape Editing
The Liquify Plug-In Shape Editing Tool lets you
edit a line, or vector shape in a variety of ways.
This new capability is better seen than
explained. Tap the example below to see how
these work. The circles represent the brushes
and brush size.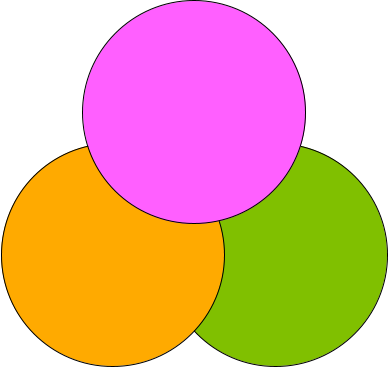 Intersect All Shapes
A new operation has been added to the
Combine Shapes feature: Intersect All Shapes.
Tap the two options above to see what the
difference between the two operations.


New Blend Modes
(Transparency Types)
The Transparency Types have been
updated compatible with W3C
(World Wide Web Consortium)
standards. Mix, Stained Glass, and Bleach have
been renamed using their industry standard
names: Normal, Multiply, and Screen.
Luminosity and Color have been changed to
their W3C specification. Enhances remain the
same (Enhance uses the Photo Tools >
Enhance controls to adjust the transparency).
Three new transparency types have been
added: Overlay (a combination of Screen and
Multiply) that can used to boost the contrast of
an image. Hard Light and Soft Light are similar
to Overlay but in slightly different ways.

Tiny Surprises Department:
A New Spiral SmartShape
When I first saw the new Spiral SmartShape, I
said to myself, just how smart can a spiral be?
Yes, I can stretch it and scale it, but that's not so
smart. But when I started to edit it with the
QuickShape Tool (just double click the spiral
and the QuickShape Tool is automatically
enabled), I realized that big things come in
small packages! The new Spiral SmartShape is
a work in progress as well as a work of art, and
will evolve over the next few months.
Drag the outside point
anti-clockwise
to add more rings
Drag the outside point to
scale the spiral
Drag the outside point
clockwise to diminish rings

An extra control point changes the type of
spiral from Logarithmic to Archimedian. Just
drag this control point in or out and the spiral
goes from one type to the next.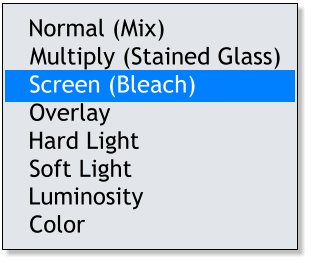 New Blend (Transparency) Menu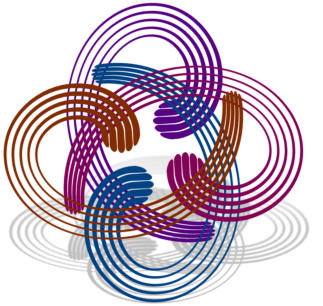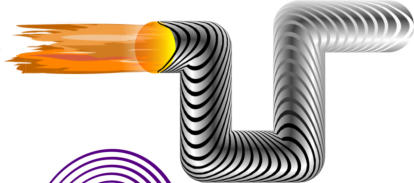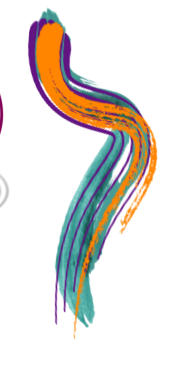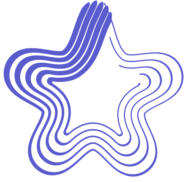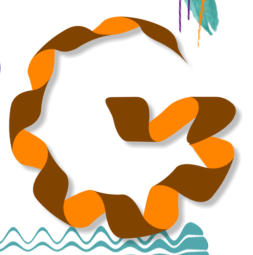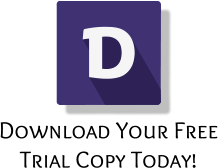 Drag the control point to determine the spiral type